Personal care
In a highly competitive consumer market, it is important that products stand out and differentiate themselves in every way possible. This is especially true in the personal care market. With PIP's variety of stock options and custom bottles, your customers are sure to take notice.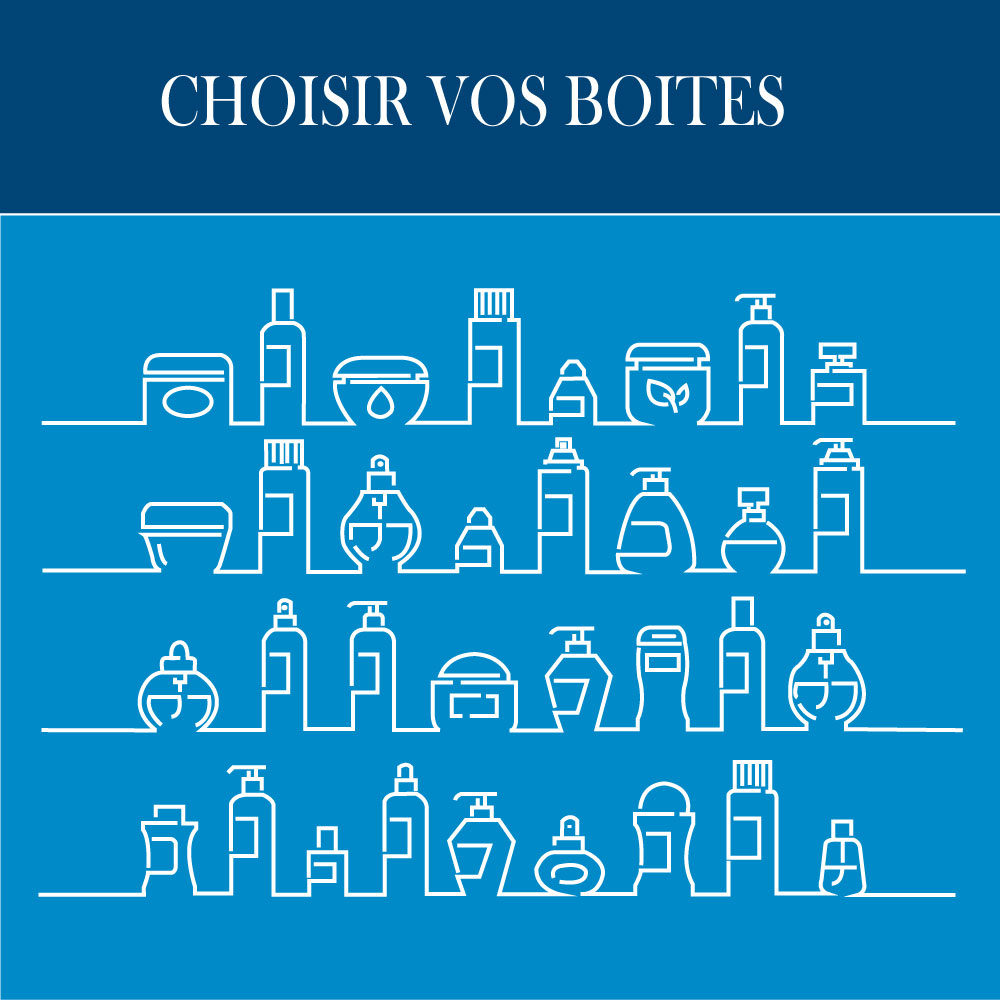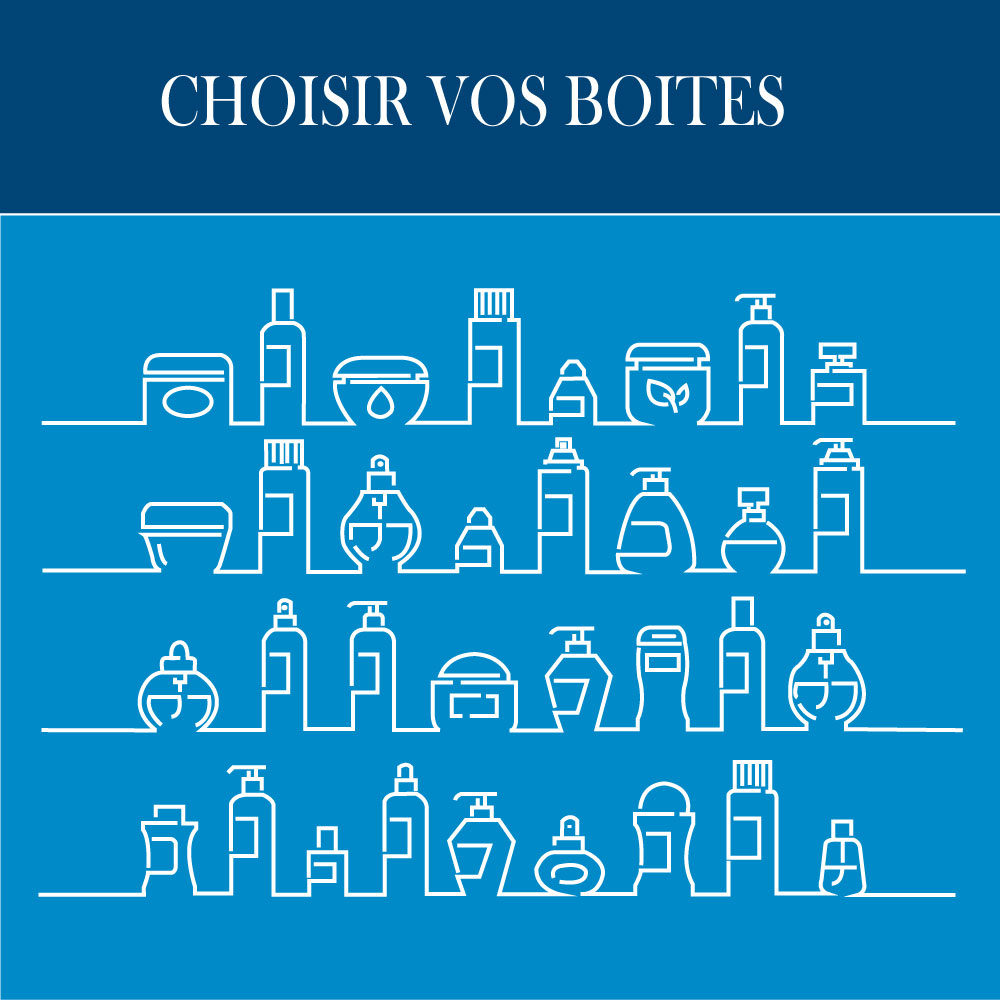 PIP has a full range of bottles and jars in stock, ranging from the smallest sample sizes to one liter options, with many sizes and shapes in between. Whether you need rounds, ovals or pots, we've got you covered. And our ability to offer custom colors for runs as small as 10,000 units means it's easy to extend your product or brand's color palette to multiple sizes and shapes in your range.
When you need something unique, our in-house design and engineering team will work with you to create memorable custom packaging that sets your brand apart. We are especially good at using existing PET preforms (single-step or 2-step) or designing blow molded HDPE molds to minimize upfront tooling costs and get your package into production. as quickly as possible.