Nos engagements
Discover the values ​​that make PIP a leader in rigid plastic packaging.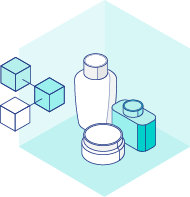 Our flexibility supports your growth. You present a new start-up, a distributor, a brand manager or a purchasing manager who needs supply chain services, PIP manages your complexity as you grow and evolve.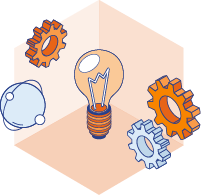 PIP invests in the technologies, people and processes that provide plastic packaging solutions to a wide variety of industries. From our Innovation Lab that allows us to build and test new packaging faster, to new manufacturing platforms that expand the scope and range of our products, innovation is at the center of everything we do. .
Quality is a top priority at PIP. Our team is committed to ensuring that every customer receives the quality packaging their product needs and deserves. From our standards and processes to our engineering and manufacturing, we work to ensure that every bottle is produced with the highest level of quality.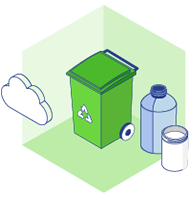 Each product has unique packaging needs and each packaging has an impact on the environment. If you want packaging that has the least impact on the environment while performing well for your product, we'll ask you the right questions and find an eco-friendly packaging solution that works for you, your customers and the planet.
I'm very proud of the service you provide and the product you offer.
Top service,I'm very satisfed with your products
Thank you Pip for your service